Well this made our day.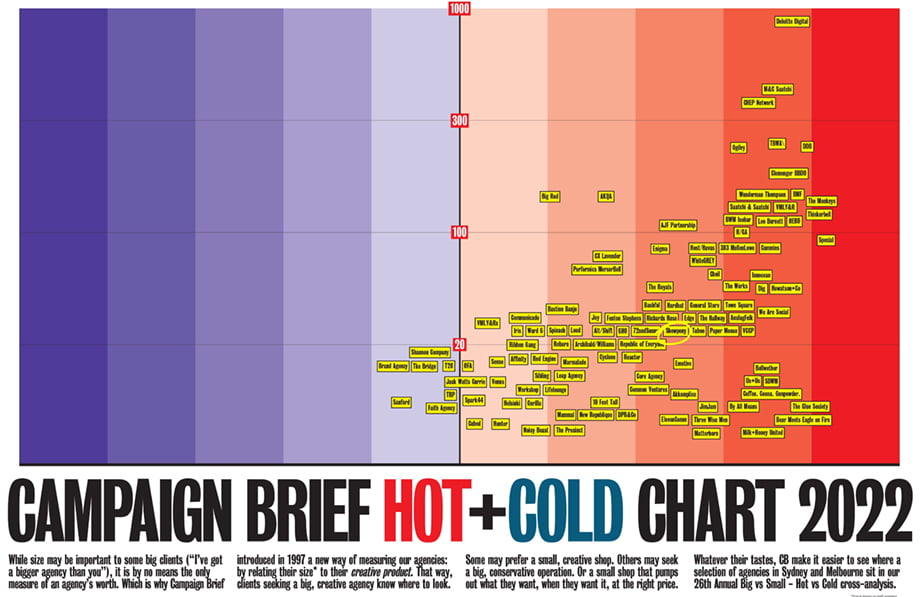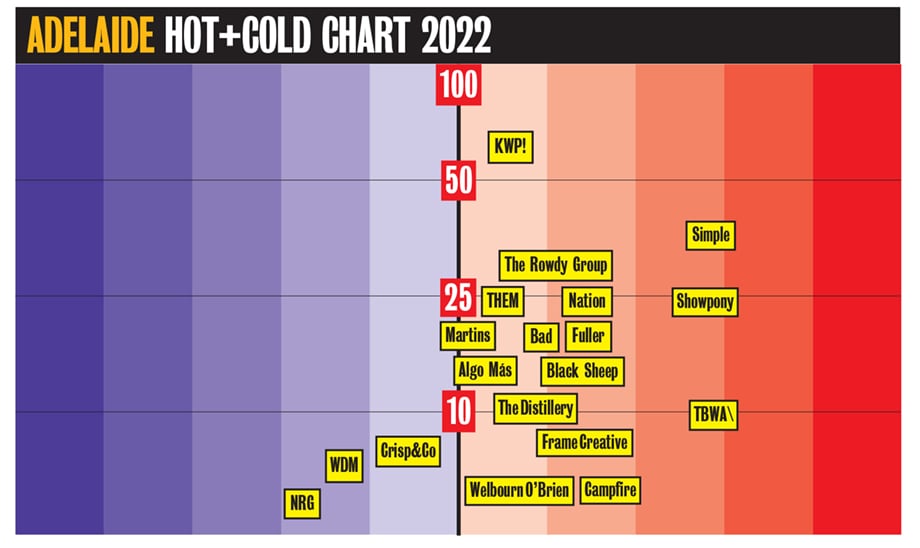 We've been working away at our Melbourne office for a while now and finally debuted on the Campaign Brief Hot+Cold chart. We have to admit, we're more than a little excited to have landed smack bang in the middle of some pretty cool agencies.
We might be making this up but we're pretty sure that Showpony is the first agency with its origins in Adelaide to have made the Sydney/Melbourne chart. So we've got that going for us.